Anothen Team Building and Events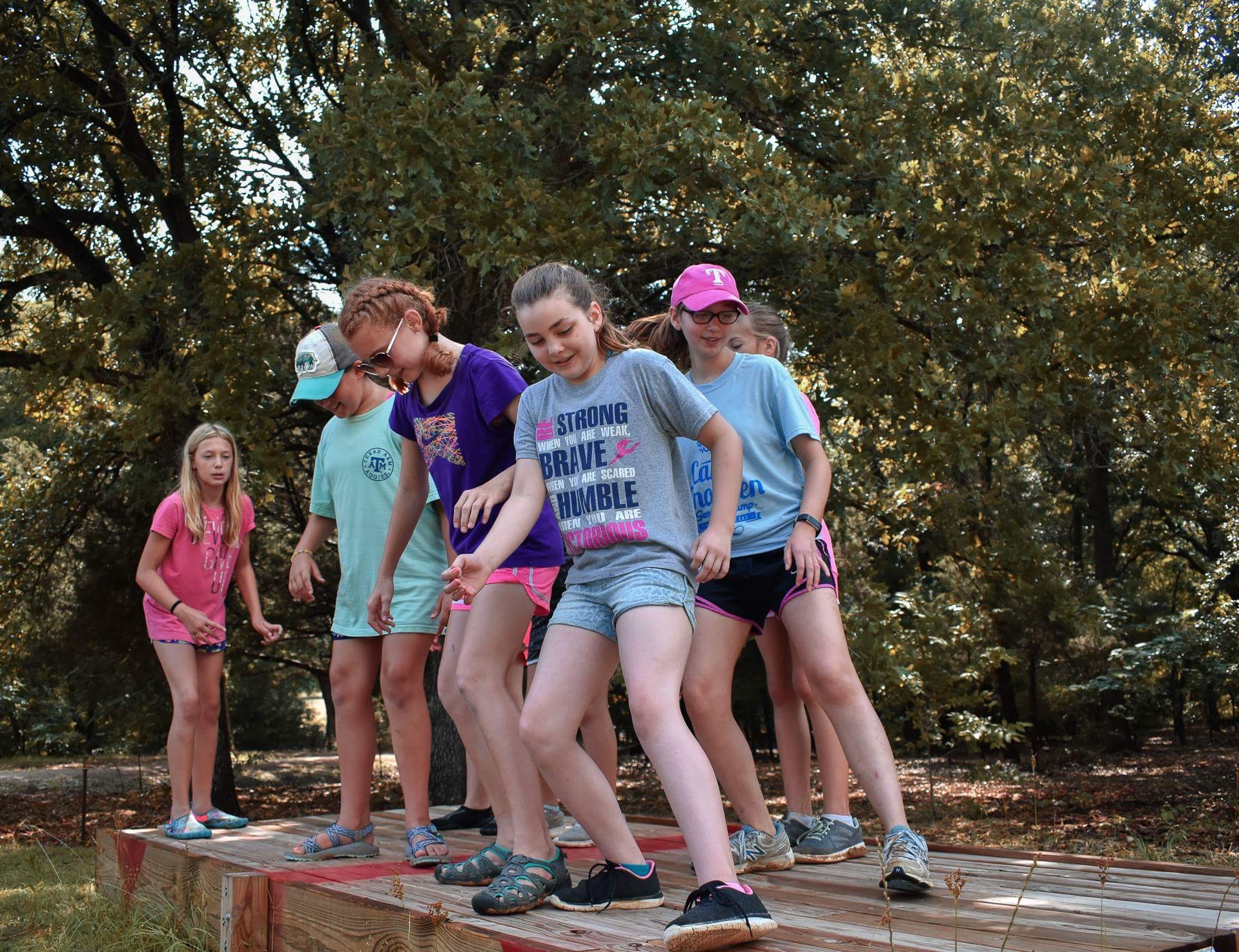 Challenge. Discover. Grow.
Team Building, Outdoor Recreation and Primative Camping...
Camp Anothen has a fun and educational team-building program. We also hosts groups and organizations for specific events design according to the needs of each organization.
We can provide staff-lead team building activities, day-time recreation programs and *sleep-over camp outs.
*We do not yet have lodging facilities or a cafeteria; therefore participants must bring their own tents and food.
Anothen Team Building...
Team Building can mean different things depending on where you look. We offer a time-tested program based on out-door education, experiential learning and leadership courses. Camp Anothen sits on a 22 acre campus and our focus in on getting people outside and neck deep in nature.
The Leadership Reaction Course...
Camp Anothen makes use of a system of games, puzzles and physical obstacles in order to provide an awesome learning experiance. Our Leadership Reaction Course will challenge your group's communication skills, problem solving, critical thinking, emotional intelligence, resourcefulness and more…
This is the junction of theory and application; a place where friends, coworker and teammates are put to the test. Your group can elect to stay mostly clean or build and race rafts. Either way, we have an awesome experience waiting for you.